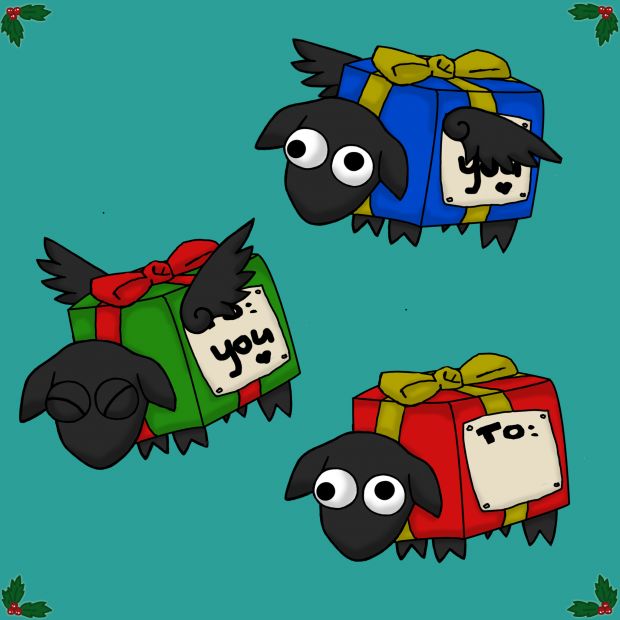 30 November, 2014 by Hannah
I blinked and it is now 5am! How time flies when you are hard at work on a game update! The good news is the background for Greedy Dragon have been completely revamped! It's a cleaner look, and hopefully everyone will enjoy the updated background just as much as they enjoy playing now!

Greedy Dragon currently has over 1,000 players, and we are hoping that everyone will enjoy the new treats and goodies we have included in our update!

As well as revamping the Greedy Dragon backgrounds, we will also be polishing out a few minor bugs and launching a discount on all purchasable dragons! We, at Avert Studios, are feeling the Holiday Spirit! As well as discounting all our dragons, we will also be increasing the tokens earned per round!

I have also released a Christmas dragon, available exclusively for the month of December, with some extra little surprises! This is not an update you will want to miss. Follow us on Facebook - or download Greedy Dragon on iOS and Android to join in the fun.

We have also been hard at work creating a whole game dedicated to the Holiday Season and bringing families and friends together.  We are a little delayed on release, however we are estimating to have the game released in the next week - with plenty of time to get practice in for versing your siblings!

Keep updated on our game devs on Avert's Facebook page - show us some support and give us a little like! To see more about our projects and game development, check out our Twitter and our YouTube channel.